Little Reading Coach Academy introduces ELA Educator Series. A treasure trove of literacy resources for teachers working with students in grades 4-8.
All materials were created by a certified Teacher of English (K-12) and Reading Specialist (P-12) with over ten years of teaching experience.
There are a plethora of easy-to-use teacher materials for reading and writing topics covered in grades 4-8 including:
*Parts of Speech 101 (nouns, possessive nouns, pronouns, verbs, principal parts of verbs, adjectives, adverbs, adjectives & adverbs, prepositions, conjunctions and interjections)
*Essay Writing (persuasive, research papers)
*Reading Comprehension Strategies and Skills (identifying genre, main idea and details, POV, author's purpose, cause and effect, retelling & summarizing, fact & opinion, compare & contrast, sequence of events, figurative language, determining theme, symbolism)


Members of the ELA Educator Series will have unlimited access to:
*Video lessons
*PowerPoint presentations
*Multiple choice formative assessments
*Engaging independent activities
*Resources for popular middle grades novels
*And so much more!
These materials were designed to be easily modified for the needs of teachers. Resources can be used with Google classroom, as flipped classroom assignments, center activities, small/whole group mini lessons and more.
Oh, and members will also be invited to a private Facebook group facilitated by a certified Reading Specialist to ask questions, get ideas, and be kept up to date with all things literacy.




"This was helpful overall for my high school Read 180 class. It is often difficult to find materials that are not too "childish" for this class since it is for struggling readers at the high school level but this worked pretty well."-Megan P
"I am using this resource with small groups of fifth grade students who are ready to learn this skill. They have enjoyed the "getting ready for middle school" approach we are using with this resource. Thank you!" -Christine D
"
This was a great resource to be added to our distance learning assignment"
-Lindsey B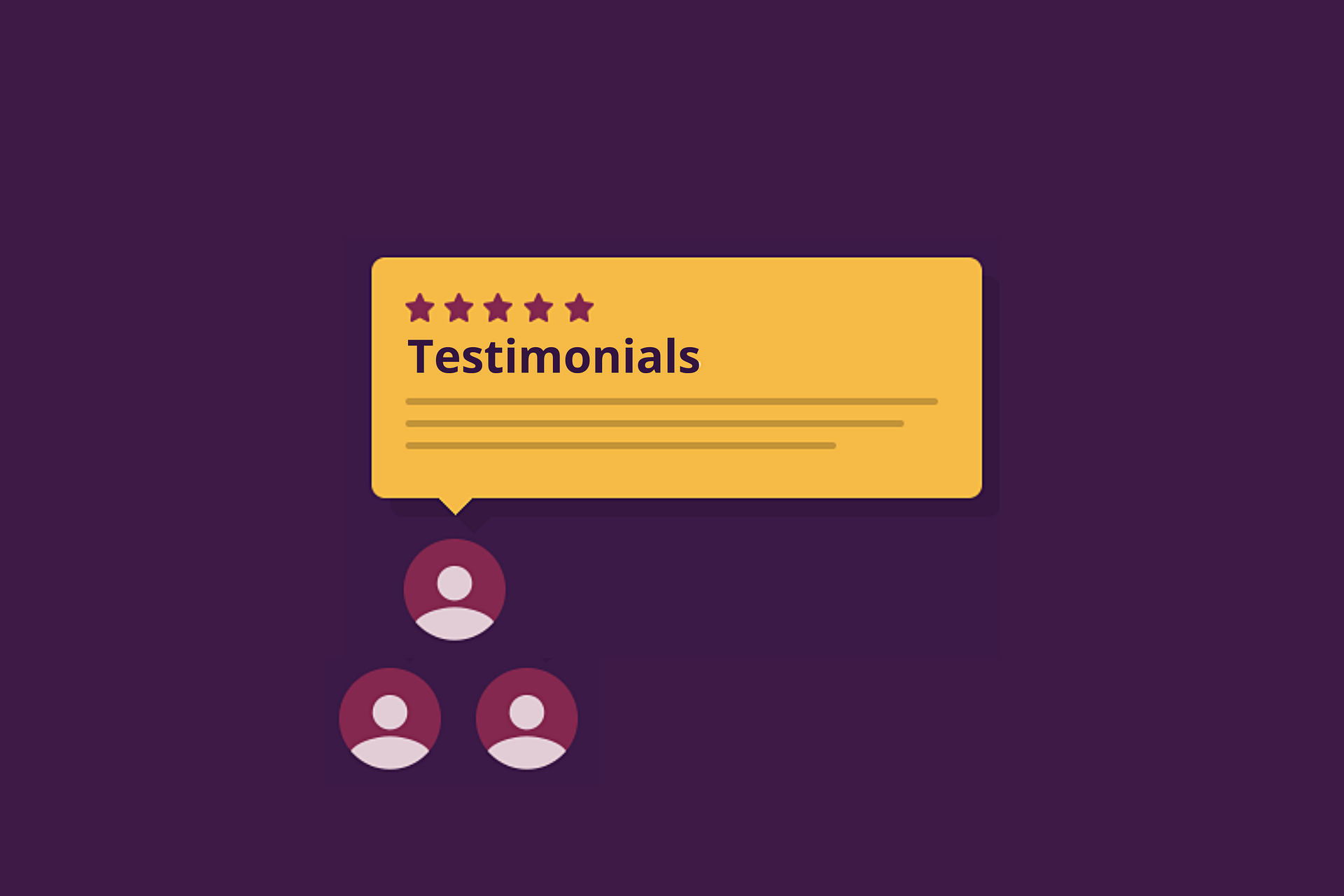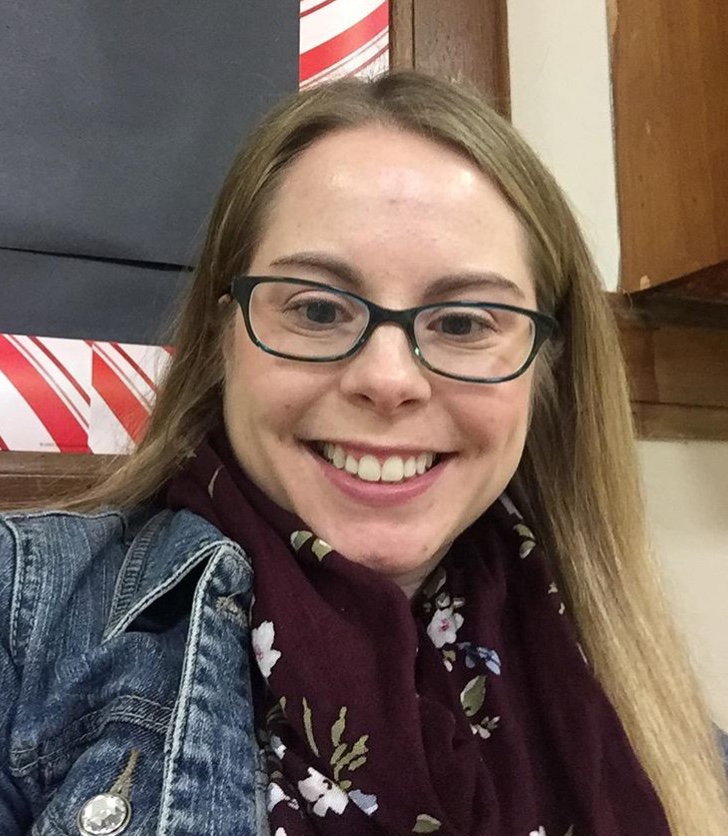 I'm a certified Teacher of English (K-12) and Reading Specialist (P-12). I have over ten years teaching experience working with students in grades 6-12. I've served as a middle school language arts teacher, literacy support teacher, high school English teacher, and literacy coach. I hold a B.A. in English from Centenary University and a M.Ed. degree in Curriculum and Instruction/Reading from the University of Phoenix. My teaching credentials include: New Jersey Teacher of English (K-12) and Reading Specialist (P-12), Michigan English (6-12) and Reading Specialist (K-12), Illinois Language Arts (5-8) and English Language Arts (9-12), Indiana Language Arts (5-12).
I am also a virtual reading and writing tutor for students in grades 6-12.
https://www.littlereadingcoachllc.com/.